WRD
Cottage Rental
Agency
A Division of 1213829 Ontario Inc.
Cottage Quick Check - $1260 per week
Spring Special - $1000 per week


Sleeps maximum 6 in a
2 queens and a set of bunks
with a single top and a
double bottom.

1 bathroom



Comes with a paddle boat.

Badminton court
and horseshoes.

Television DVD
and satellite dish.


Appliances - Fridge, stove,
microwave, toaster,
blender and coffee maker.

Small dogs permitted.

Rocky shoreline, soft bottom,
experienced swimmers only.

Smoking Outside.






This one is great and inexpensive and
ready for you and your family or group.



The living room is nicely furnished with a sofa and 2 chairs and a wood burning stove.
The eat-in kitchen comes equipped with a fridge, stove, microwave, toaster and coffee maker. The eating area can easily seat 6 but we think you will be eating outside on the deck, weather permitting.
This cottage has 3 bedrooms with a queen size bed,
a double and a set of double/single bunks.
The cottage also has a
3 piece bathroom for
your convenience.
To complete the cottage, there is a very attractive glassed in and screened in sun room with a sofa, 2 chairs and a television with
a DVD player and satellite reception.


The outside is very accommodating with a deck furnished with a table, chairs, umbrella, comfortable lounge chairs and a propane barbecue. The lot is very well treed with a slight incline to the shoreline. Half way between the cottage and the shore is where you will
find a very nice fire pit for your evening enjoyment. At the rear of the cottage there is a badminton court if you are in need of exercise. The shoreline is rocky and there is a dock where you will find a paddle boat for your on water pleasure. There is also a ladder off
the dock for ease of entering and exiting from the water. So if you are looking for a
fine vacation that won't break the bank, give WRD a call at 705-457-9434 to talk to one of our Vacation Planners who will be happy to answer any questions you may have or to
put your name on this cottage for next summer. We look forward to seeing you on
Crystal Lake this coming summer season.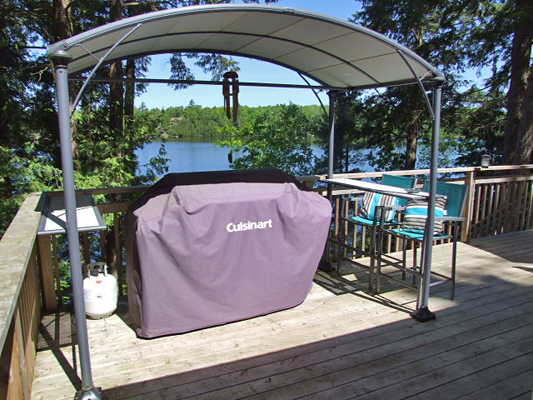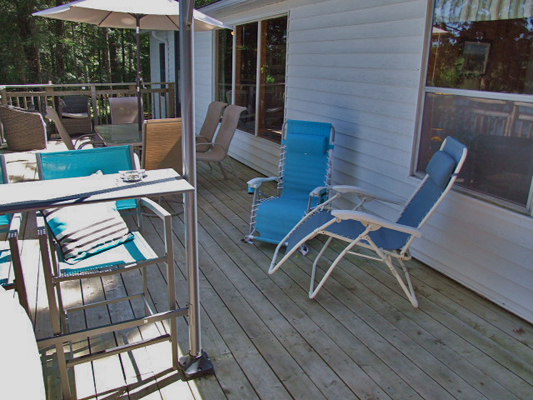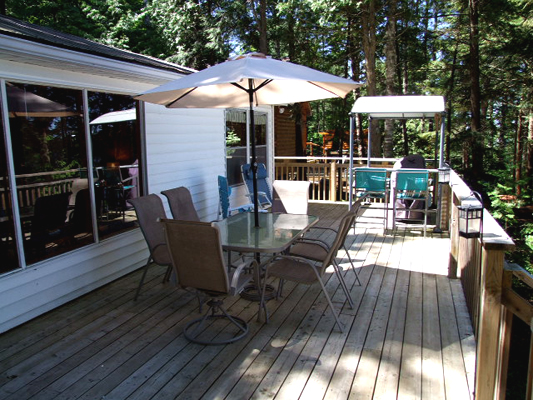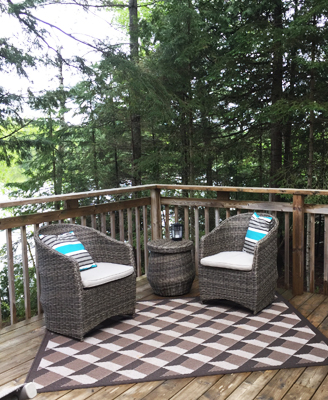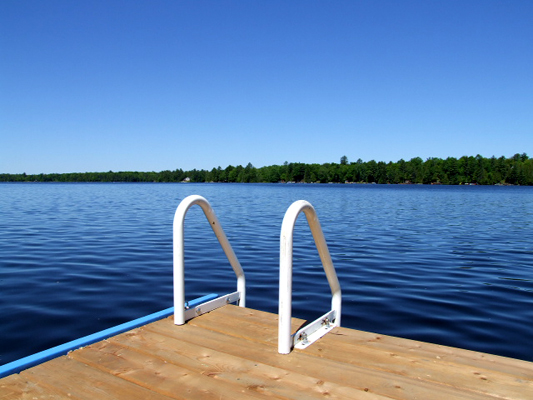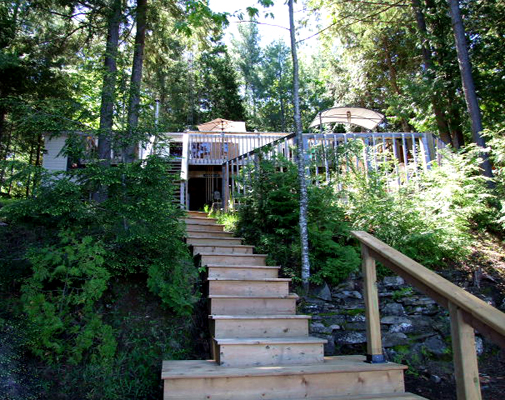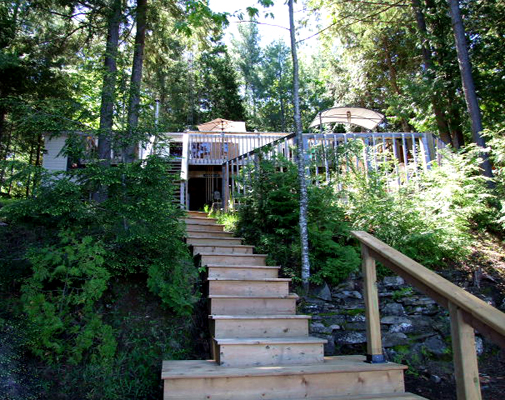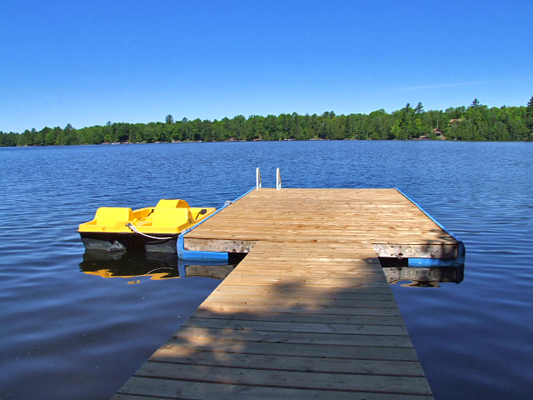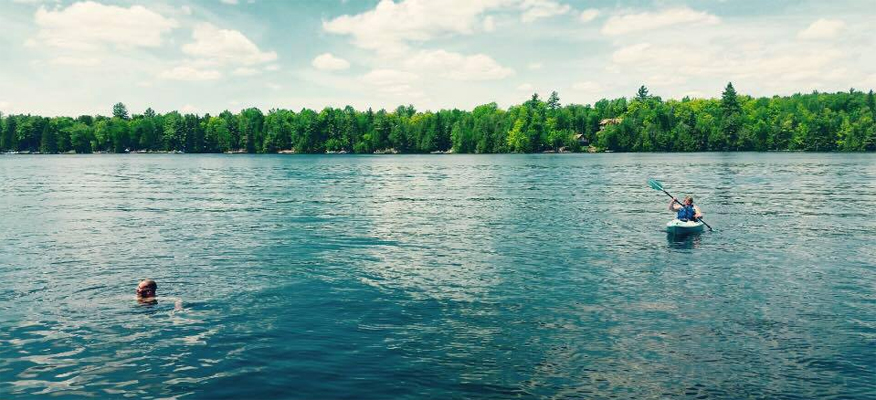 This extensive holiday package rents for only

$1260 per week

Spring Special - $1000 per week
Responsible small dog owners welcome and
smoking outside if you please.



Dear Taylor Family,

Your thoughtfulness was appreciated ... more than you will ever know!
With true appreciation, we enjoyed our stay and all the effort you put
into your cottage and property to make it so cozy and lovely.

Mark and Vickie

----------------------------------------------------------------------------------------


If you require further information
WRD Cottage Rental Agency
can be contacted at;
E-Mail: info@ontariocottagerental.com
By Phone: 1 (705) 457-9434
By Fax: 1 (705) 457-9146

WRD Cottage Rental Agency,
a Division of 1213829 Ontario Inc.
Box 83, Haliburton, ON Canada K0M 1S0

Registered under the
Ontario Travel Industry Act 2002
TICO Registration #50017329
Copyright © 2009. All rights reserved.